Get a Job Course – Sign up now!
Our Get a Job Course is an 8-week employability skills programme which offers each enrolled student a great chance to get into work, apprenticeships, training or further education. The programme will help you identify the right "Next Step" for you and the support you to achieve it.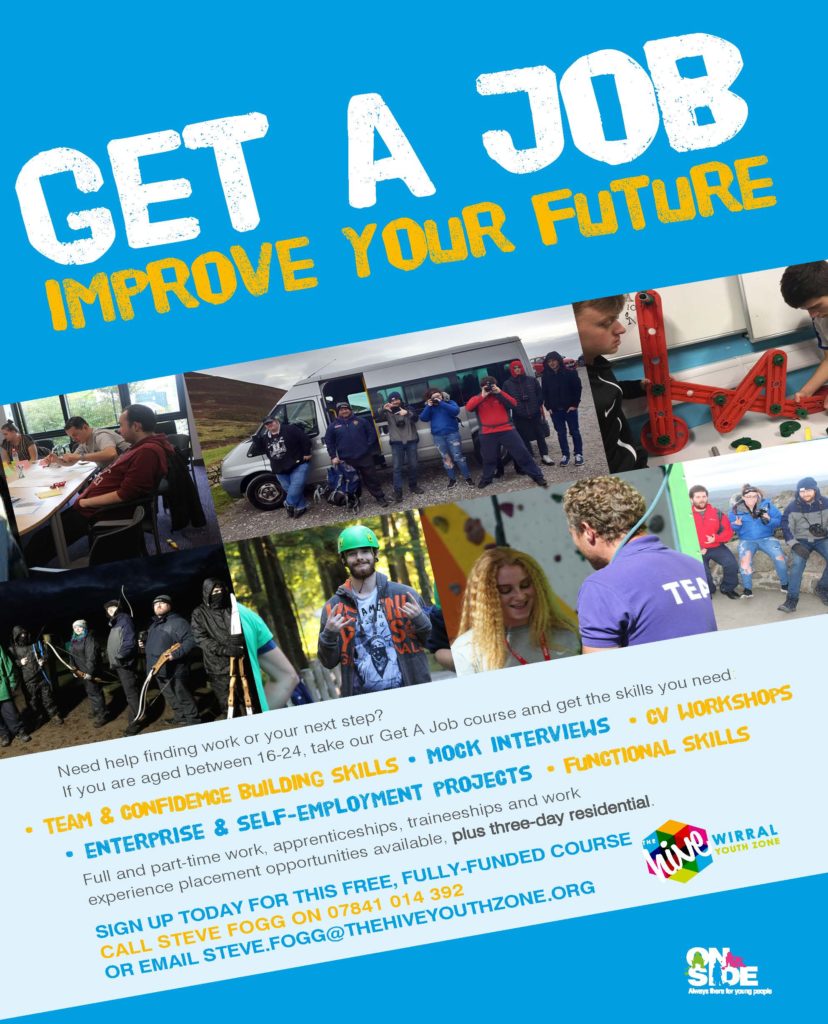 Gain training in life skills including money management skills, improved confidence, overcoming barriers and a chance to meet tons of new people.
Also included on the course is a brilliant mid week residential with activities devised to take you out of your comfort zone and work on team building and problem solving skills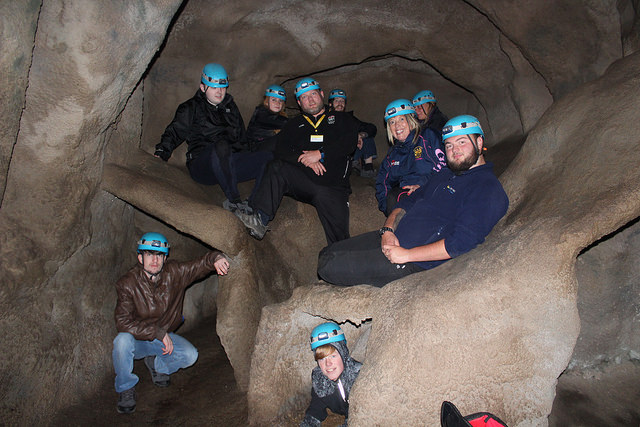 The Course
The course is open for young people who aren't in employment or education between the ages of 16 and  19 or up to 24 with any additional needs.
Each course consists of:
Employability Qualification
Opportunity to do Maths and English up to Functional Level 2 (old grade C if required)5 week group work:
CV writing
Interview techniques
Teamwork Skills
Presentations by local employers
Self-Employment workshop
College Visits
Apprenticeship Presentations / Advice
Company Visit Days
Mock Interview Day with independent industry experts
3 day educational residential
2 week work experience placement.
Transition into full or part-time work, apprenticeships, training or education and self employment.
When is the course on?
Get a Job Course Timetable (Courses starting throughout the year usually in line with new school terms)
Mondays, 10am – onwards
Tuesdays, 10am – onwards
Wednesdays, 10am – onwards
---
Senior Club Sessions (for all members aged 13-19 years old)
We also offer drop-in sessions for our senior members twice a week. These sessions are for those who have questions about the career they wish to take or maybe a bit of advice on their CV or an interview.
Monday 4pm – 10pm
Tuesday 4pm – 10pm
If you would like to sign up for the next course fill out your details below;
Questions? Please email Steve Fogg, Enterprise and Employability Coordinator at steve.fogg@thehiveyouthzone.org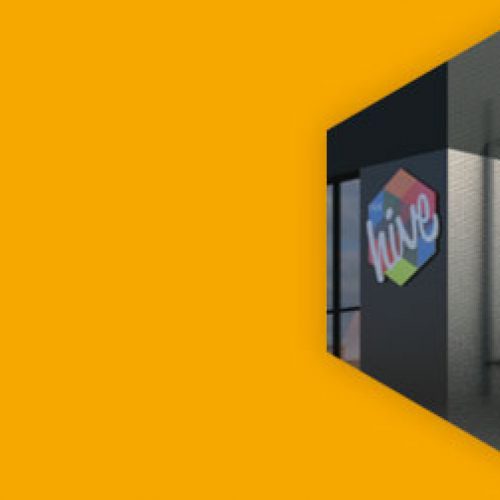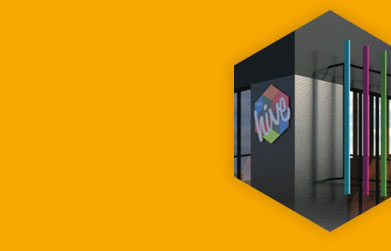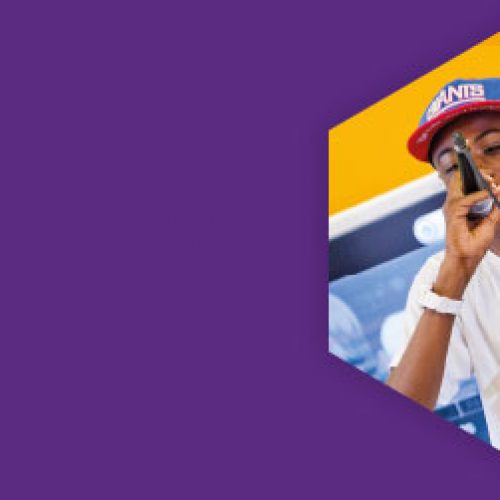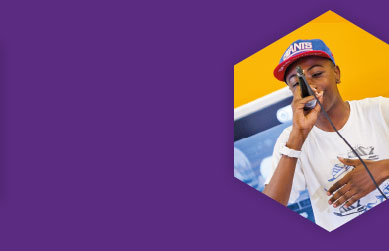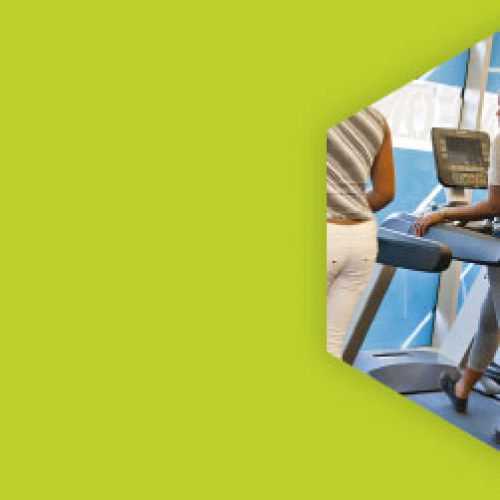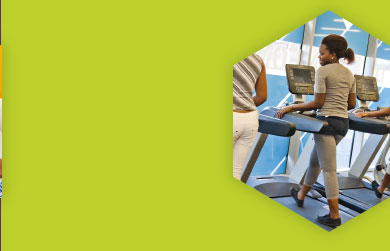 Discover
MORE ABOUT THE
YOUTH ZONE OFFER
PARTNERSHIP WITH
THE YOUTH ZONE
Support
SOMETHING
WORTHWHILE
Working In