"Born, raised and lived all my life in Wolverhampton. Spent 35 years, ultimately as a main Board Director, being trained by, and working for an iconic Wolverhampton company, Tarmac. I have also spent almost 20 years as a Governing Board Member of Thomas Telford CTC and over eight years as a Director of Wolverhampton Wanderers Football Club.
"I owe my home city a great deal and I proud to be a Wulfrunian. However, it is no longer the dynamic, vibrant city in which I grew up. Many of its core, wealth generating industries have moved away. Thankfully, there are signs of new inward investment materialising but recovery will, inevitably, be long term.
"In the meantime, the city has been, and will be, unable to provide its young people with the services they deserve. So we have to find a way, "The Way", to offer kids, like our two daughters Natasha and Neve, the opportunity to participate in a whole range of development activities in state-of-the-art, secure facilities.
"As a family, we have visited Bolton Lads and Girls Club and Mahdlo (Oldham Youth Zone) and were hugely impressed with the work they were doing. There was an overwhelming sense of young people having a great time, but additionally, raising their aspirations in life and developing their self-confidence and self-esteem.
"Wolverhampton desperately needs a Youth Zone and it is to Steve Morgan's great credit that he has shown his usual resolve and determination in turning a concept, and a dream into a reality."
"We are delighted to have the opportunity to give something back to our city as supporters of The Way, Wolverhampton's Youth Zone."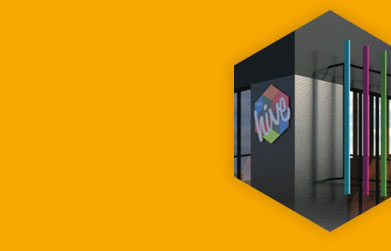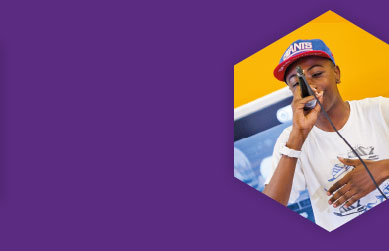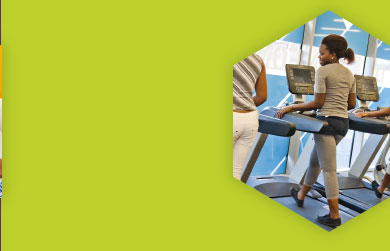 Discover
MORE ABOUT THE
YOUTH ZONE OFFER

PARTNERSHIP WITH
THE YOUTH ZONE

Support

SOMETHING
WORTHWHILE
Working In