FBC Manby Bowdler is delighted to be a Founder Patron of Wolverhampton Youth Zone, working with other businesses and communities in Wolverhampton and the surrounding areas, to launch such a fantastic new project for young people in the City.
The Firm has been operating out of Wolverhampton for over 180 years and is passionate about its development and growth. The build of Wolverhampton Youth Zone will not only provide safe leisure facilities for young people but it will also develop the skills of the future business leaders in the City and help lots of young people realise their education and career potential.
Read more about FBC Manby Bowdler's approach to CSR and how the Firm engages with local communities and charities on their website – https://www.fbcmb.co.uk/about-us/csr.
Hear from Paul Horton, Partner at FBC Manby Bowdler about why his company is supporting the Youth Zone: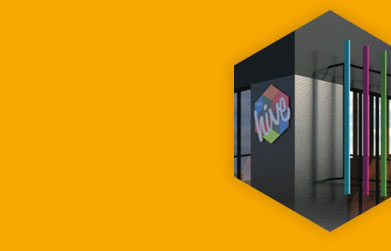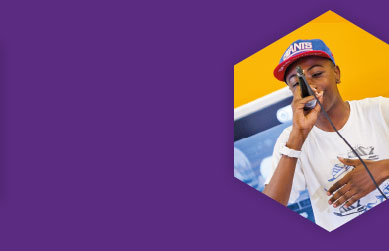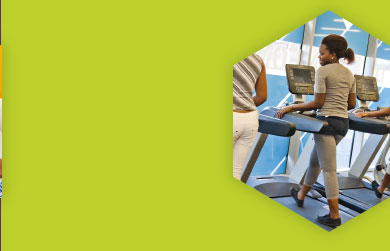 Discover
MORE ABOUT THE
YOUTH ZONE OFFER

PARTNERSHIP WITH
THE YOUTH ZONE

Support

SOMETHING
WORTHWHILE
Working In