OUR SUPPORTERS
We are delighted to announce that we have had tremendous support so far in helping to turn The Hive Youth Zone dream, into a reality. We would like to take this opportunity to say a big thank you to everyone involved. Without their support none of this would be possible.
Wirral Youth Zone is a charity in its own right, and needs to raise funds in order to meet its running costs. For the Youth Zone to succeed for many years to come, we also need the support of the entire Wirral community; especially its businesses.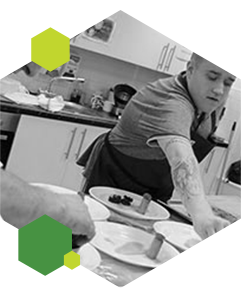 SEEING IS BELIEVING
Want to experience the buzzing atmosphere of a Youth Zone packed to the brim with young people? In advance of The Hive Youth Zone opening, we offer special events at OnSide's Network of existing Youth Zones, to give business leaders and partner organisations the opportunity to see a Youth Zone in action.
Events kick off with a tour of a Youth Zone with it's members leading the way and then followed by a gourmet dinner, prepared and served by the young people, working with a leading chef.
The evening will offer a first-hand experience of the benefits The Hive Youth Zone will offer all the young people of Wirral and the important role you can play in making it happen.
If you would be interested in attending a Seeing is Believing Supper, please contact Stuart Barnes on thehive@onsideyouthzones.org for more information.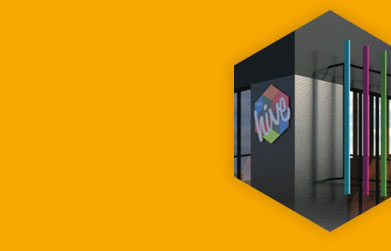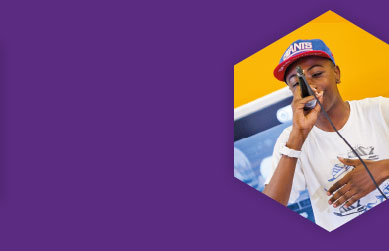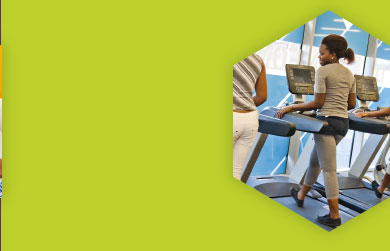 Discover
MORE ABOUT THE
YOUTH ZONE OFFER

PARTNERSHIP WITH
THE YOUTH ZONE

Support

SOMETHING
WORTHWHILE
Working In