Never Bee Hungry
We are looking for venues to sign up to support our 'Never Bee Hungry' campaign, providing young people in need with 'food for today and skills for life' to help alleviate the poverty cycle.
The Hive supports over 4,000 young members, and is based in Birkenhead, Wirral, one of the top 1.5% deprived areas nationally. 
One child in two lives in poverty in Wirral's most disadvantaged areas, with over ten times as many children going hungry in the most deprived ward of Wirral compared to the most affluent*. 
The Hive exists to change this story: we do not believe that any child should go hungry or have their future pre-determined by where they are born.
This year The Hive have served over 35,000 hot meals, including 5,000 free meals this summer alone to young people who may otherwise have been at risk of holiday hunger.
Poor children grow up to be poor adults. The main driver for this is poor educational outcomes, with a huge gap in attainment for young people receiving free school meals. 
The Hive work with schools to keep young people in education through our Inspiring Futures programme and help young people into employment through our Get a Job course, which has a near 80% success rate despite Birkenhead East Float being the number one employment deprived Lower Super Output Area in the entire country.
Partnering with local organisation NEO, we hosted the operation to produce and distribute over 4,000 Christmas Hampers to those in need across Wirral. 

*JSNA: Child and Family Poverty: Wirral Intelligence Service November 2018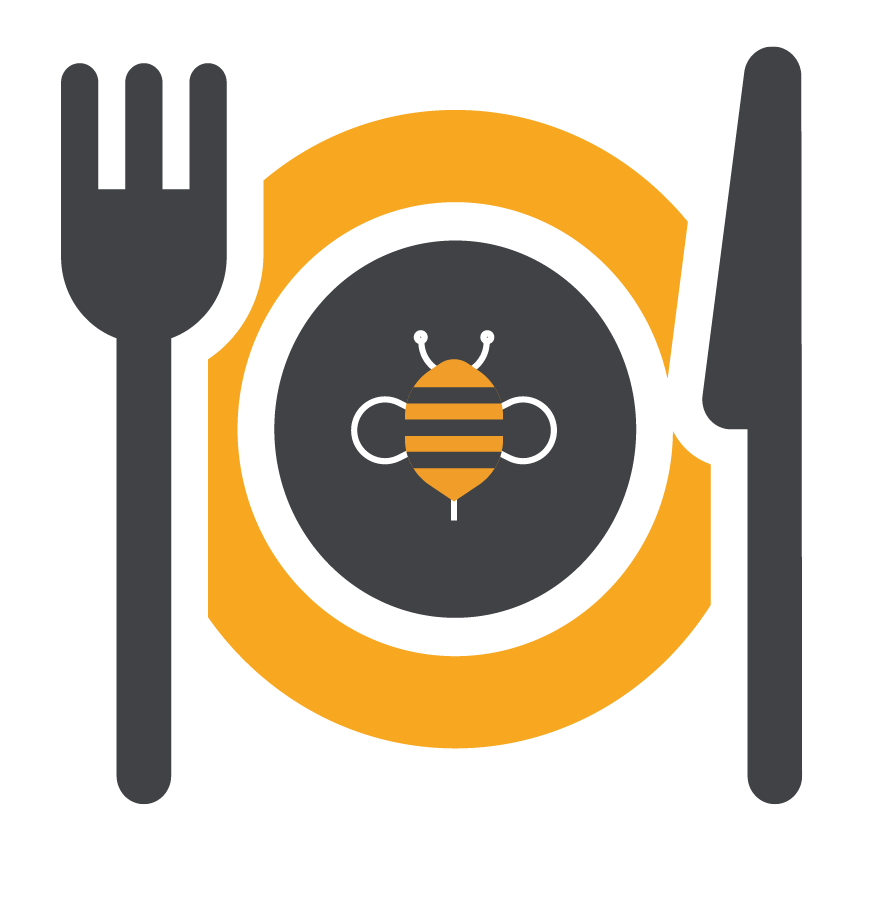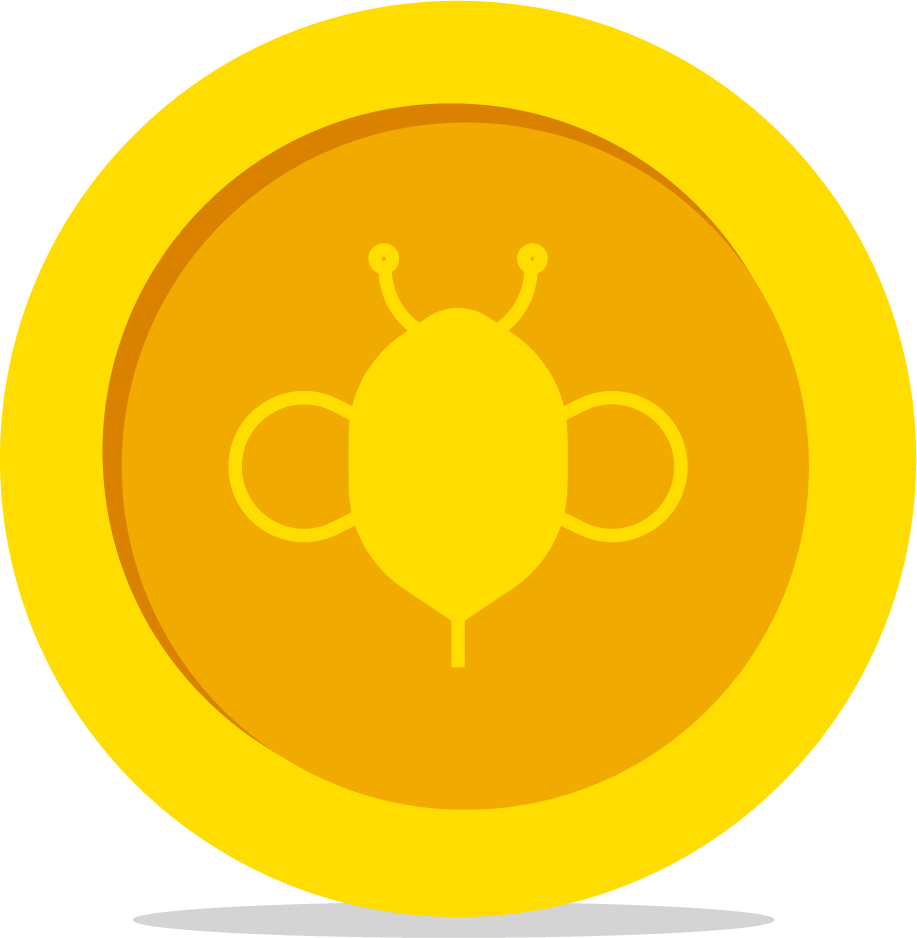 Keeping it safe and legal:
How the campaign works:
Partner venues will allow a discreet table card to be placed on each table, explaining to the customer that a voluntary £1 will be added to the table's bill at the end of the meal and that every penny donated will be used to help vulnerable young people. It is also made clear that the customer may, of course, decline to donate.
The use of electronic tills makes the administration very straightforward. You can simply allocate a button on the till and staff can add £1 (or more if the customer wishes) to the bill given to the customer.
At the close of business each day, the end of day report gives a separate sum for the amount taken for 'Never Bee Hungry'.
The £1 donation is added to the bill after the service charge and VAT, so it does not affect your VAT returns.
BENEFITS TO YOU
The cost to you is essentially zero, we will provide every partner venue with all the table cards and information you need. The administrative burden throughout the campaign is very small, making this a very cost-efficient way for you to fulfil your social and community responsibility. 
However we want to go further to work with our partners to help your business grow and shout about your incredible support! We will be holding a high-profile launch for partner venues, and will produce a bespoke email mailshot to give the 4,000 families who benefit from The Hive an exclusive offer to visit your venue. We will also use our extensive social media channels to promote you to our army of over 10,000 fans over Facebook, Twitter and Instagram!
WORKING WITH YOUR TEAM
We are sure that your team will enjoy being associated with an employer who has a social conscience, and similar schemes have shown that customers are happy to contribute without making any adjustment to the level of tip they would normally leave for a meal. 
The Hive is an incredible facility that must been seen to be believed, and our dedicated team would love to welcome your colleagues in for a once in a lifetime thank you experience. Whether they would like an awesome afternoon of climbing with our expert trainers, record music in our fully equipped studio, play football on our 4G pitch or simply relax in our dedicated salon, we will produce a thank you experience that they will not forget!
If you're ready to join us in our mission, then please contact The Hive's Head of Fundraising Tom Woolley via tom.woolley@thehiveyouthzone.org