Fundraising
As a charity The Hive Youth Zone relies on a wide variety of support and donations.
If you share our belief that all young people should have something to do, somewhere to go and someone to talk to, then fundraise with us to raise aspirations, and support the next generation to realise their potential.
We are extremely grateful to everyone who supports us to make our work possible, and all of you who share our passion.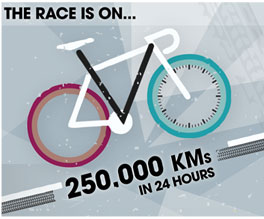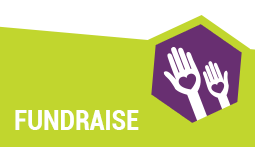 Fundraising for The Hive Youth Zone is a great way to have fun and raise vital funds to support young people in the City. From charity bike rides to 'Ice Bucket Challenges' – everyone can fundraise! Your funds are vital in the work The Hive Youth Zone will do with young people. From £1 to £1000, everything helps young people reach their full potential.
For some fundraising ideas, check out our Guide to Fundraising.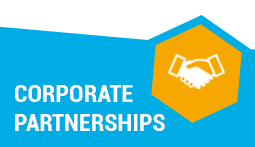 Support The Hive Youth Zone and demonstrate genuine commitment to the issues affecting your staff and communities. Here at The Hive Youth Zone, partnership work is key to success.
Our work with young people wouldn't be possible without the extraordinary generosity of our corporate partners. If you want to get involved, email The Hive's General Manager, Stuart Barnes on: thehive@onsideyouthzones.org.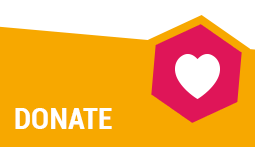 We need your help to carry out vital work to improve the prospects of thousands of children and young people in Wirral. By donating to The Hive you can help local young people, their families and communities.
Follow the link below to donate. Thank you for your continued support.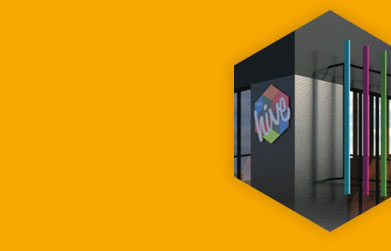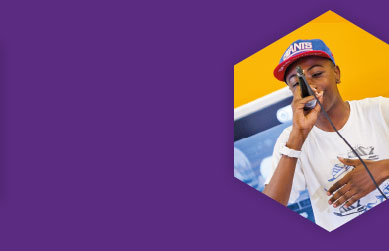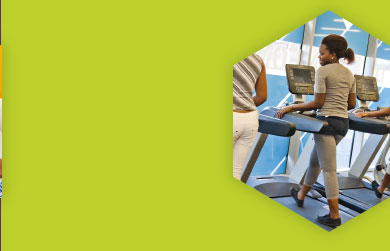 Discover
MORE ABOUT THE
YOUTH ZONE OFFER

PARTNERSHIP WITH
THE YOUTH ZONE

Support

SOMETHING
WORTHWHILE
Working In