Latest News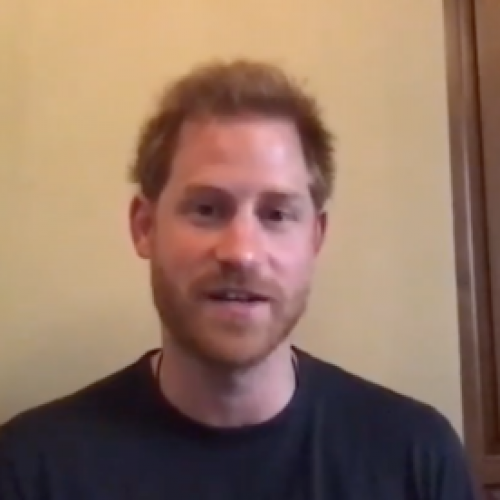 During this time of isolation and social distancing, OnSide Youth Zones across the UK have been supporting their 50,000 members remotely via phone calls and over social media with digital and interactive content. The Hive Youth Zone, a charity based in Birkenhead, is part of this network and the...
Read More
About The Hive
Wirral Youth Zone, named by young people as 'The Hive', is a purpose-built facility for the borough's young people aged 8 – 19, and up to 25 for those with disabilities.
The Youth Zone is located next to the fire station on Bright St, in the centre of Birkenhead, Wirral and opened in April 2017.
"I cannot wait for the Youth..
Being part of the Youth Zone Development Group
"I have been part of the Young People's Development Group (YPDG) for over a year and it has been one of the best experiences of my life. Being able to input my ideas and have a say on what will be an incredible facility for young people has been such an amazing part of my life. I am so grateful. I have done things that I never thought I would have had the confidence to do, such as interviewing staff and speaking in public, rapping with John Barnes and even being on the hoardings. The YPDG has helped me in lots of ways from gaining friends and accessing support to increasing my confidence. Seeing the Youth Zone develop and incorporate the ideas of the YPDG makes me proud to know that I have been a part of this, and that I have been able to put my ideas forward and help to design and amazing facility for all young people of Wirral."
Alex Toland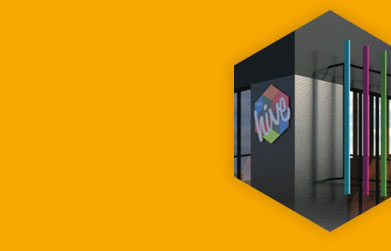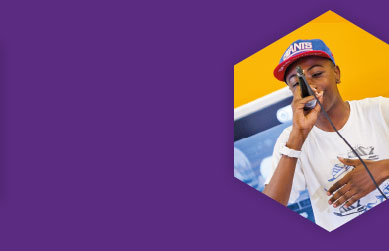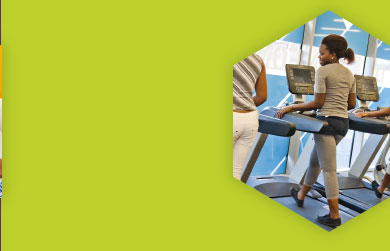 Discover
MORE ABOUT THE
YOUTH ZONE OFFER

PARTNERSHIP WITH
THE YOUTH ZONE

Support

SOMETHING
WORTHWHILE
Working In