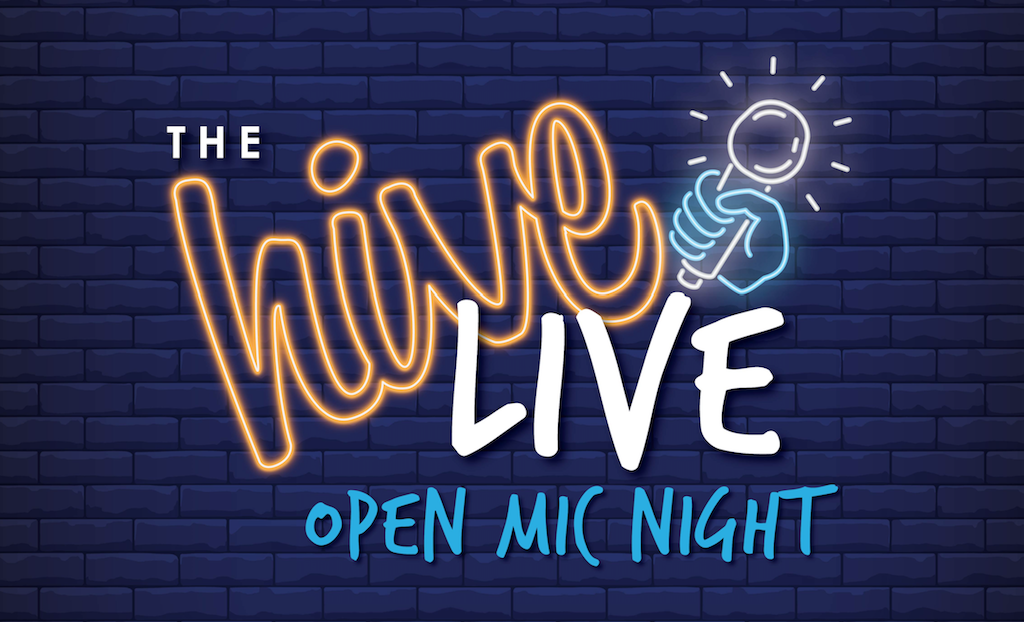 Our first open mic night will be held on Saturday 22nd February, 4pm – 8pm at Heswall Hall.
This exciting evening will be a showcase of Hive talent, featuring live performances from our resident Hive bands, singers and dance troupes including The Junior Dance Troup , Edge of Seventeen, Ludovico, Heavy Honey and The Junior Pop Choir.
There will also be opportunity for performers to sign up on the night take to the stage in two 'open mic' spots throughout the evening.
All funds raised on the night will be going towards our first full-length production – High School Musical, scheduled for April – with a chance to see a 'sneak peek' performance from the cast who are currently in rehearsal!