VICTORIA FLACZYNSKA
YOUTH WORKER
Victoria started out in youth work in 2006 as a volunteer project worker at Base25, finding a passion for supporting young people in shaping their lives; before moving into paid employment with Wolverhampton City Council Youth Service a year later, working as an Assistant Youth Support Worker. In the summer of 2010 she was given an amazing opportunity to spend nine weeks living and working on an American summer camp in Iowa, as part of the Camp America Programme working as a Special Needs Camp Counsellor.
Victoria joined our team in November 2014 where her main role has been to provide opportunities for young people to feedback on and help shape our service delivery. Victoria says:
"Watching the young people grow in confidence and seeing their ideas take shape alongside the building development has been a highlight and most rewarding. Moving forward I would like to encourage our young people to become ambassadors of The Way Youth Zone, joining up with the Young People's OnSide Ambassadors group – 'Game Changers'.
I also hope to become involved in inclusion based projects at The Way such as Onside's 'A Level Playing Field' addressing issues of limited facilities or services for young people with disabilities."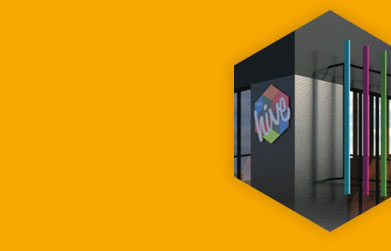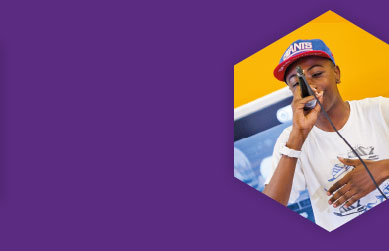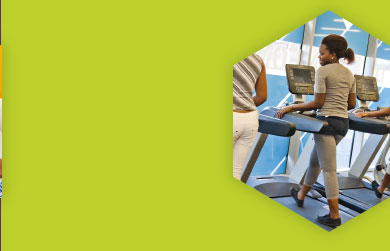 Discover
MORE ABOUT THE
YOUTH ZONE OFFER

PARTNERSHIP WITH
THE YOUTH ZONE

Support

SOMETHING
WORTHWHILE
Working In