Young People Development Group
Young People Development Group
The Youth Zone is all about young people and as well as being governed by members of the local authority and business community who volunteer their time to ensure success of the Youth Zone, The Hive is also supported by a Young People's Development Group (YPDG).
The YPDG have been in existence from day one, from creating the concept and name of The Hive for Wirral Youth Zone to helping shape the exterior designs of the building – the group have had their say in all aspects.
Click here to find out more about the existing Youth Zone Network.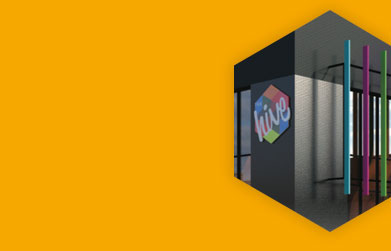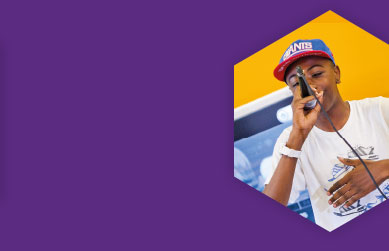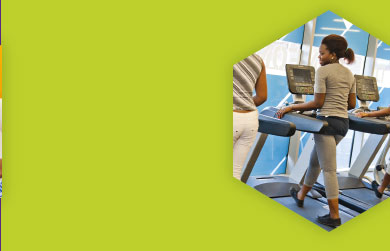 Discover
MORE ABOUT THE
YOUTH ZONE OFFER

PARTNERSHIP WITH
THE YOUTH ZONE

Support

SOMETHING
WORTHWHILE
Working In