Young People
---
HAVE YOUR SAY….
A talented group of young people, named the Young People's Development Group, helped come up with the concept and name of The Hive for Wirral Youth Zone as well as helping shape the exterior designs of the building.
Building work on site has commenced and it will be a busy year for the Youth Zone with lots happening. There are still opportunities to get involved in the Youth Zone before it opens and anyone interested should email: David.Barton@OnSideYouthZones.org.
Young people will also get the chance to promote The Hive, get involved in community fundraising, visit and meet other members from existing Youth Zones. Click here to find out more about the existing Youth Zone Network.
We are always open for groups of young people to visit the Network of existing Youth Zones, so if this sounds like something you would be interested in, just get in touch via email: David.Barton@OnSideYouthZones.org. or get a youth worker to do so.
We would love to hear your thoughts on what you think of the Youth Zone. The questionnaire below should take no more than 5 minutes to complete and we will pick one completed survey to win a £30 Amazon voucher!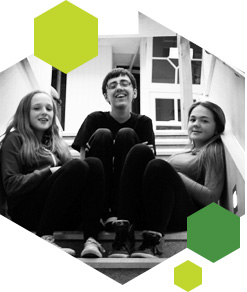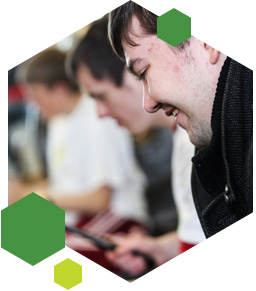 Young People's Development Group (YPDG)
The Young Peoples Development Group meet weekly. If you are interested in becoming involved in this group please contact david.barton@onsideyouthzones.org but please remember places are limited. However there are always other opportunities to get involved.
As the Youth Zone moves towards opening, young people will have the opportunity to become involved in the recruitment of further staff posts, will have a say in the interior design of the building including ideas for equipment and they will also help decide on the Youth Zone's activity programme, fund raising ideas as well as becoming ambassadors for the Youth Zone.
BE PART OF SOMETHING AMAZING. BE APART OF THE HIVE.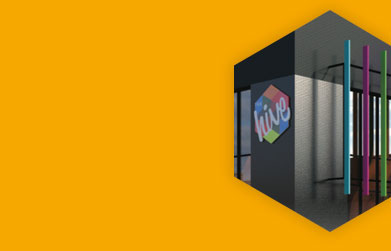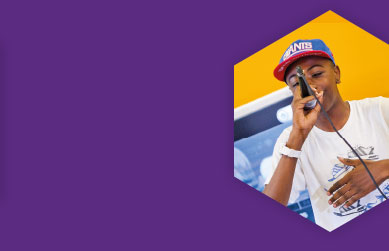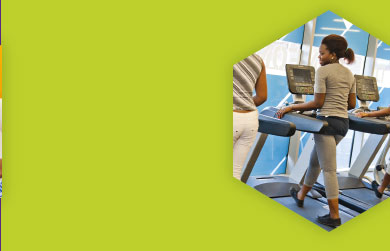 Discover
MORE ABOUT THE
YOUTH ZONE OFFER

PARTNERSHIP WITH
THE YOUTH ZONE

Support

SOMETHING
WORTHWHILE
Working In